Te Namo Web-Store
Fundraiser - $2 from the sale of each garment will go towards Te Namo Te Lumanaki and their preparation for Tokelauan language week festivities.
Aurora and Cloke HSI Hoodie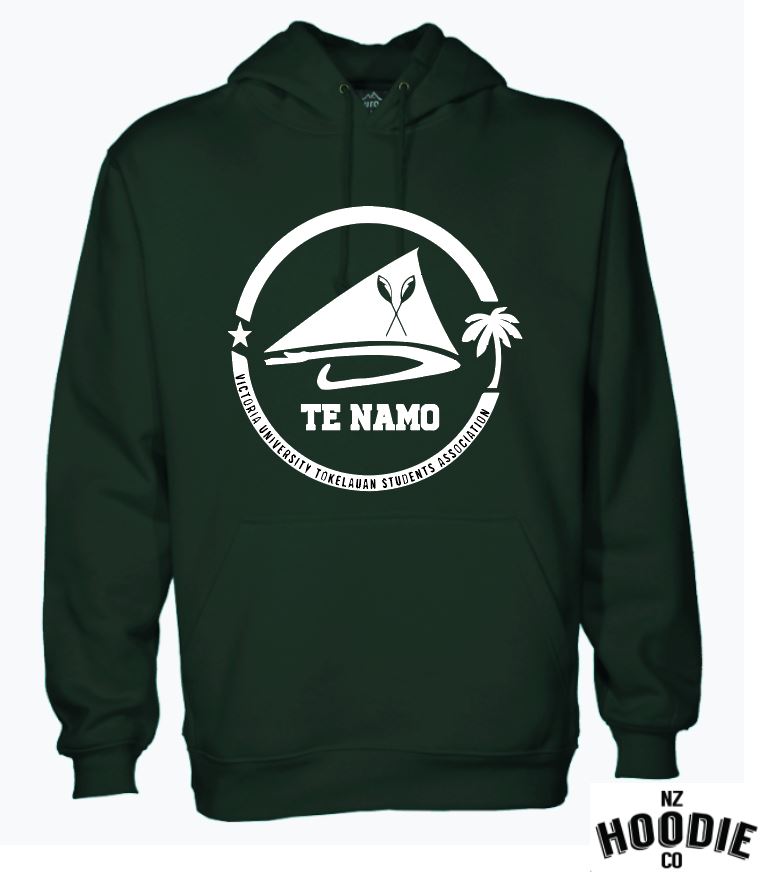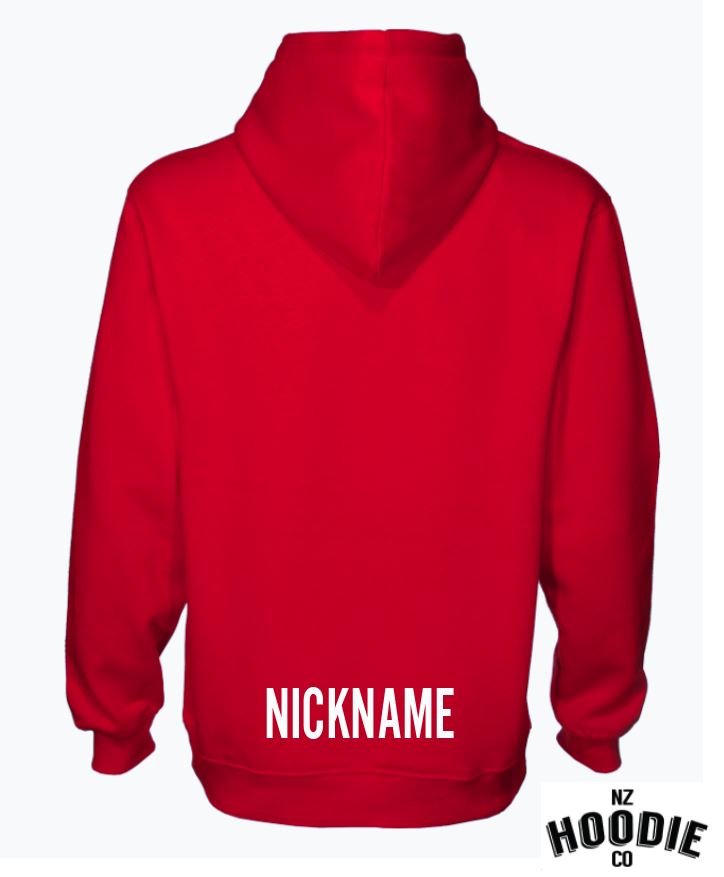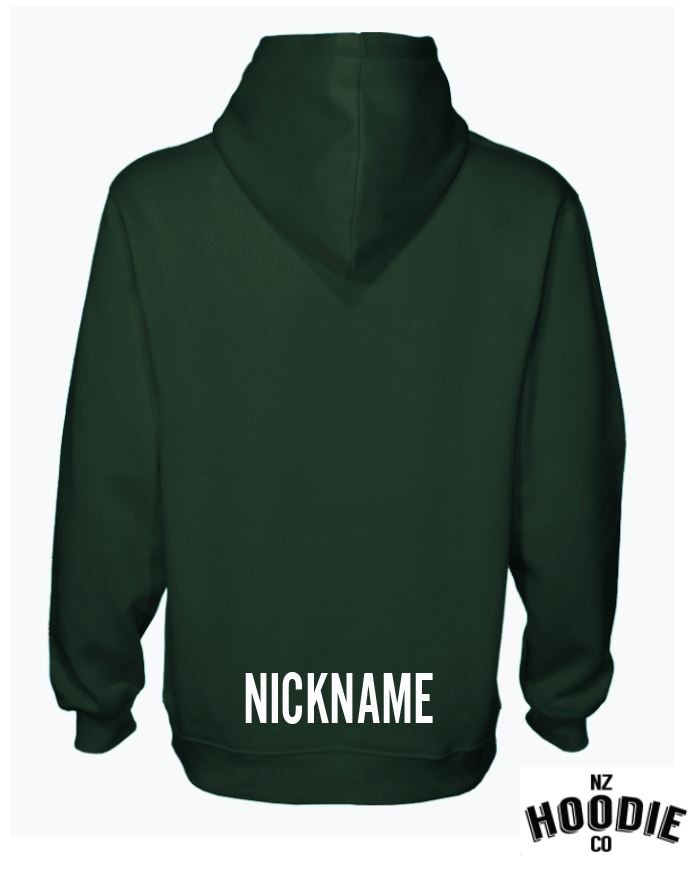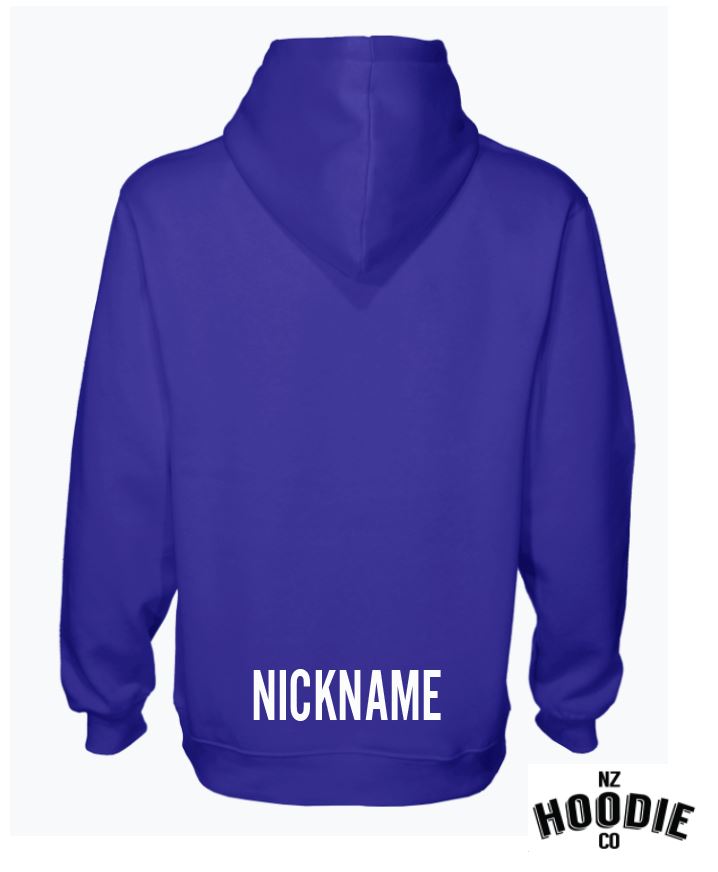 PRINTED IN NZ ON AURORA AND CLOKE HSI HOODIES
300 GSM
60% Cotton 40% Poly
Regular Fit
Unisex
All garments will be delivered in bulk to Leilani Vae'au for distribution.
Store will Close at midnight on 25th September.
Production and delivery takes approximately ten working days.

Because we produce all of the garments for your group together, we cannot refund you or exchange your garment if it does not fit. For this reason we ask that you please choose your size carefully. Nicknames are printed in uppercase in white vinyl on the back of the hoodies above the hem.