Colombo Hall Web-Store
Colombo Chargers Navy Hoodie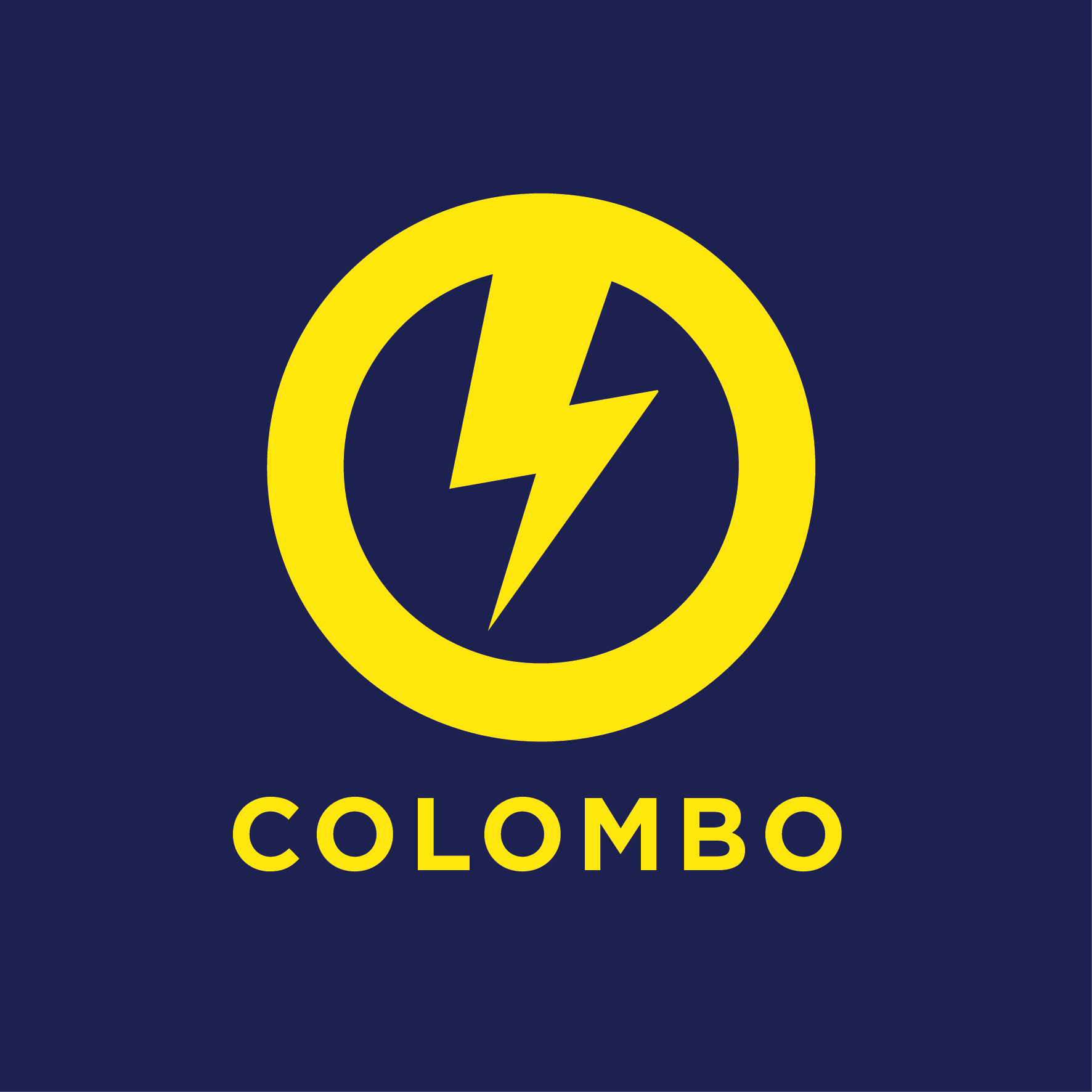 PRINTED IN NZ ON NAVY AS COLOUR STENCIL HOODIES.
350 GSM
80% Cotton, 20% Poly
Anti-Pill fabric
Small font print | Large back print (including names of hall residents | Optional ring sleeve print
A

ll garments will be delivered bulk to Sarah Sandilands at Colombo Hall, Massey University





Orders will close at 8pm on Sunday the 11th of September.




Production and delivery takes approximately ten working days after the web-store has closed.
Because we produce all of the garments for your group together, we cannot refund you or exchange your garment if it does not fit. For this reason we ask that you please choose your size carefully.
Nicknames are printed in white, in uppercase on the bottom of the back of the hoodies.
Sorry, orders have closed.